Vegan Series: Sibling Edition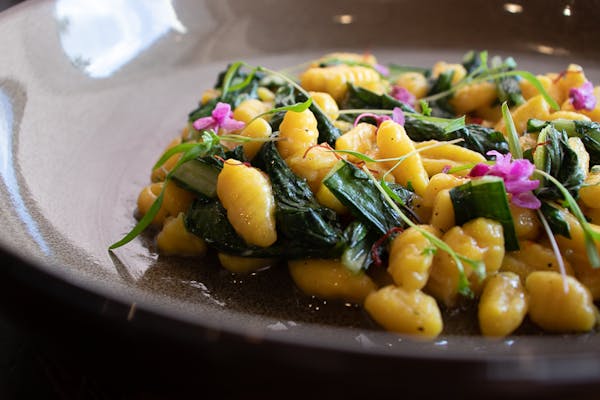 We are humbled and honored to be back at the legendary James Beard House on Tuesday, June 11th.
Jenna Cuccia and her brother executive chef Joseph Cuccia (a semifinalist for JBF Rising Star Chef of the Year in 2016) are hometown heroes and owners of neighborhood gem 17 Summer Restaurant, known for its fine European cuisine. Although they usually cook for omnivores, we've invited them based on their stellar reputation with plant-lovers to create a unique and elegant vegan tasting menu.